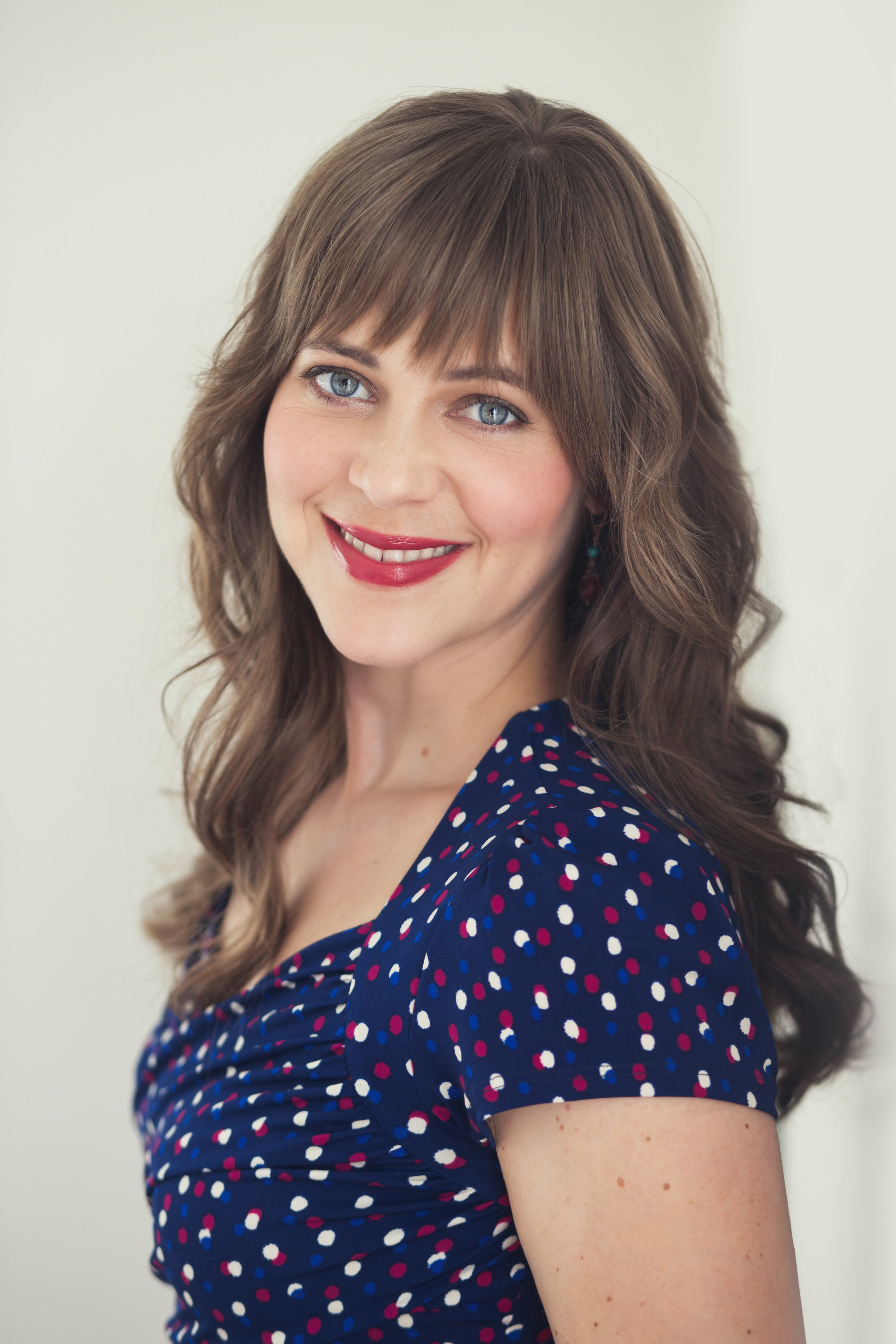 Carrie Sue believes in the creative spark in every person. She knows that collaboration and openness are the cornerstones of progress. In her world, one size doesn't fit all, practicality is imperative, and getting started is half the battle. As Founder and Principal of OODALOOP, she loves designing tailored workshops for her clients that get concrete results.
She spent over 14 years at the Department of Defense, cultivating a deep respect for our men and women in military service, nerding out on international affairs, and wearing many hats (and good shoes), including writer & editor, defense policy specialist, world traveler, and finally, Deputy Director of an office that designs and implements organizational health programs for senior levels of the U.S. Government and U.S. military.
Carrie Sue has a Master's in Public Policy and is a certified StrengthsFinder Coach and LUMA Human-Centered Design Instructor. She prefers her books in hardback, her linens vintage, and her BBQ from Memphis. A mother of three small humans and two rescue dogs, she and her spouse live just outside of Richmond, where the deer eat all her hydrangeas.
OUR COMPANY VALUES
There's genius within. Joy matters. Turn towards — not away from each other. Customize. Make it stick. Give back.
What We Do
We create custom workshops and events to help leaders and teams bring their best to the table, every day.
When your team is engaged, creative, and strategic, your business can thrive.
(And we use sticky notes… lots of sticky notes.)
Wait, what do you do exactly?
We craft engaging, custom workshops and coaching sessions to help leaders tap into their team's true potential. We use design thinking and can also incorporate StrengthsFinder into our sessions.
What will this cost?
Because we customize for our clients, we like to talk with you before throwing out dollar amounts.
Want a complimentary consultation? Contact csc@oodaloop.co.